Look inside our books.
Tap or drag a corner to flip the pages. Use the slider below the book to flip faster.
To see our page viewer please use a device with a screen width of 950 pixels or more :-)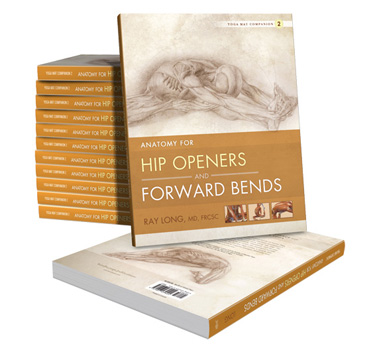 Yoga Mat Companion 2
Anatomy for Hip Openers and Forward Bends
Like to read on your tablet?
Our books are available in digital form for your favorite e-reader.
---